Network Automation & VMworld Recap Event!
Happy Friday, Clint here, it has been a month or so since we last met at VMworld in Las Vegas where vBrisket had a huge presence!
Well we're really excited to announce our next vBrisket Community event on Friday, November 4th 2016 at the Grist House in Pittsburgh, PA! Now, just like all things vBrisket this event will feature BBQ, Beer and NETWORK AUTOMATION! Our great supporters over at Arista will be sponsoring this gathering and helping us enable the community as we continue to build upon our automation series. Arista's own Dan Hertzberg will be dropping his deep know how for the community.  Dan is a Solutions Architect for Arista, 2x CCIE #37401 RS/SP, VCIX-NV and also a race car driver.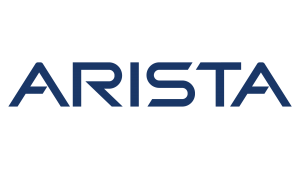 This will also be our first get together since the epic VMworld Bus Tour, so we will also be sharing all of the inside stories & details of the trip.  The event will be hosted at The Grist House Brewery – one of the community's favorites.  We hope to see you there!
DATE AND TIME
Fri, November 4, 2016
2:30 PM – 6:00 PM EDT
LOCATION
Grist House Craft Brewery`
10 East Sherman Street
Pittsburgh, PA 15209