About Us
The name vBrisket was originally just a passing joke between myself (Jaison Bailley) and Gabe Maentz. I was really getting obsessed with BBQ and I mentioned to Gabe that we should have a "vBrisket Event" to get our local Virtualization Community Users together to enjoy some good BBQ and talk virtualization. We started talking about it in the late fall of 2014, so I never thought it would come together until the spring of 2015.  The following week Gabe calls me and said he talked to the guys at Apis Mead and Winery and they agreed we could use the place as long as we bought some Mead from them. I was committed to cooking at that point and the first vBrisket event was on. John Brescia is also a big part of vBrisket, he is our web and logo designer and he is passionate about EUC and will be contributing to the blog entries with myself and Gabe.  Clint Wyckoff joined the team in February of 2015, he is one of the most passionate technology enthusiasts that I know.  Clint was very instrumental in coordinating the vBrisket Party at VMworld and he is leading the charge with our very own podcast, vBrisket Prime Cuts.
We at vBrisket are encouraging the Virtualization Community users participation through organized social gatherings, some corporately sponsored, most not.
The vBrisket Crew is planning on 3 to 4 sponsored BBQ events in 2015 (smoked brisket, ribs, pulled pork and sides to name a few), this will also include special guest speakers who are passionate about community and virtualization. The other gatherings will typically be a buy your own beer events.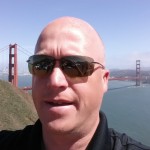 Jaison Bailley   @penlem166    jaison@vbrisket.com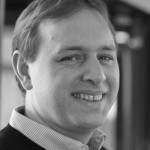 Gabe Maentz     @gmaentz    gabe@vbrisket.com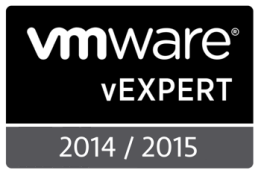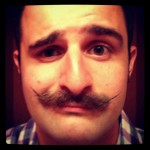 John Brescia      @JohnBrescia    john@vbrisket.com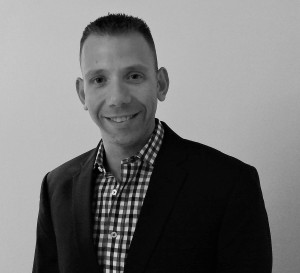 Clint Wyckoff      @ClintWyckoff    clint@vbrisket.com