Wrapping Up the Week/General Thoughts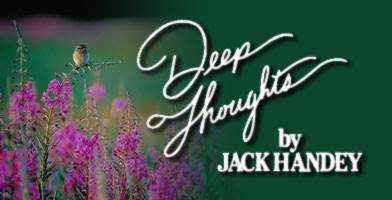 We're one week into #vDM30in30 and just as @discoposse (Eric Wright) explained in his blog post prior to last year's virtual Design Master: 30 articles in 30 days campaign, there has been an extremely varied selection of blog topics. For example, here's what we at vBrisket published this week:
New technology, personal/professional time management and career growth.  Across this wide birth of topics there is a common theme: renewal and recommitment.  Spring is typically a season for fresh start's and growth. However, in the IT community, #vDM30in30 has turned November into a time for positive happenings.
I personally love the influx of content and look at this as an opportunity to diversify.  Modern business demands of IT organizations are forcing all of us, as professionals to adapt and grow. I think we would all take this month to get out of our comfort zone and expand our bases.  If you're a VMware person, check out Hyper-v.  If you're a storage admin, work at understanding the compute and networking stacks better.  This approach helps to round "us" or "we" out and to avoid decision making on what we "like".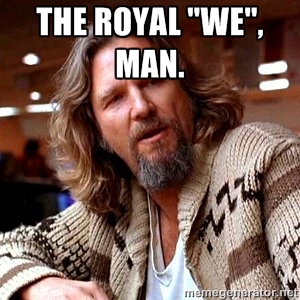 Decision making from a technology roadmap and architecture perspective should always be made objectively. It's easy to fall into "what you know" we all do it (I know I do), but if we don't have a healthy bit skepticism when making critical decisions, as a whole IT fails to evolve and in turn fails to meet the call of business.
Technology is just a tool. In terms of getting the kids working together and motivating them, the teacher is the most important.
-Bill Gates
It summary, I am loving #vDM30in30 so far, I look forward to learning from the community and (hopefully 🙂 ) contributing some nuggets of wisdom to the cause.  Here's to the remainder of what should be an awesome November.
Until next time 🙂
John Brescia – @JohnBrescia